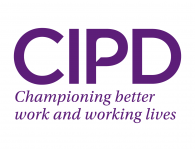 The Chartered Institute of Personal Development oversees and advises employers on how to make their workforce feel happy and valued.
Provide information, advice, training, conciliation and other services for employers and employees to help prevent or resolve workplace problems.

Daniel Barnett is an employment law barrister, representing employers and employees in employment law and HR litigation.
Clients range from royalty to international organisations to SMEs.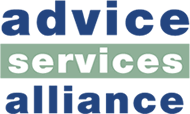 Aims to provide independent information on the wide range of alternative dispute resolution options available. Run by the Advice Services Alliance.
The British and Irish Legal Information Institute (BAILII) provides lists of tribunal judgement. A useful resource for references.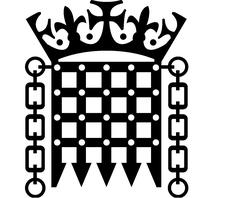 List of acts, bills and Statutory Instruments from the official government website. Updated as soon as new bills or legislation are changed or introduced.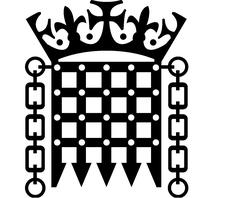 Source of statistics on the amounts awarded to tribunal claimants.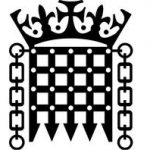 Provided by the UK government, this is a good source of information related to small businesses